The Medical devices are essential measuring instruments for healthcare which helps to monitoring health condition of human body. Now we are passing through a difficult situation due to covid 19 pandemic. In this situation going to clinic and use of commonly used medical devices is very risky.
Everyone should keep monitoring health as daily or weekly or monthly basis as per their requirements. Expert also recommends these devices to keep at home. So, If possible use own medical devices at home.
You can never predict when you or your family member can fall in sick. Therefore to help you, we are listed here some of the essential medical devices you should kept at home.
Thermometer
Thermometer is a medical devices or an instrument that is used for checking the temperature. While anyone is suffering high fever it helps to check body temperature.
There are basically many types of thermometers available in the market; these are used as per the diagnosis. A Digital thermometer is one of the perfect and useful medical devices for fever. Another one is forehead thermometer which we recommend to use in covid 19 pandemic period.
If showing temperature is too high you should call to your Doctor or you should see your doctor immediately.
Digital Thermometer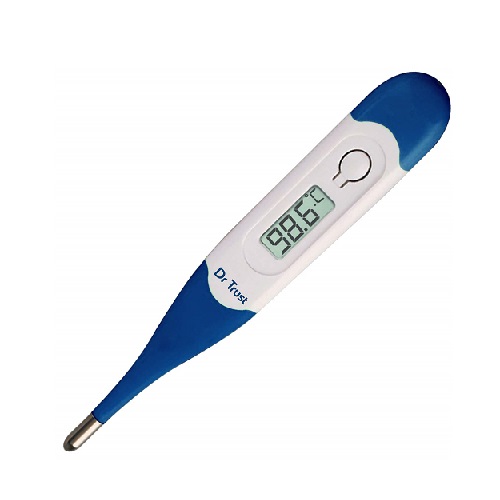 Forehead Thermometer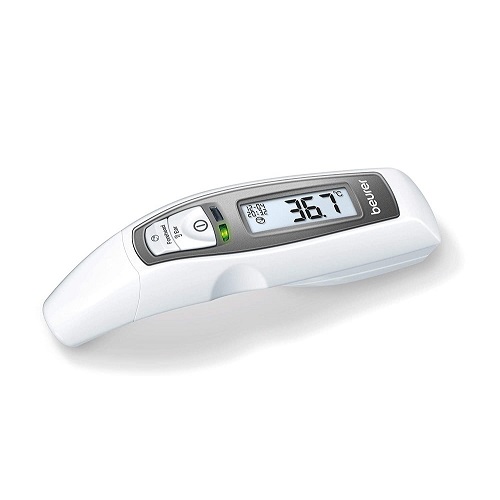 Pulse Oximeter
Pulse Oximeter one of the small medical devices used to measure oxygen level of human body. Many of us didn't know regarding this device before covid 19. This is one of the most essential devices for those who are affected by the corona virus at present.
The finger tip pulse oximeter is shows how efficient your lungs are at extracting oxygen from the air. Sometimes can't understand that we are affected by the corona virus but may facing breathing problem due to the virus.
As we all heard that pulse oximeter helps to measure breathing level of our lungs. So, it will be better to keep the device in your household before facing the problem.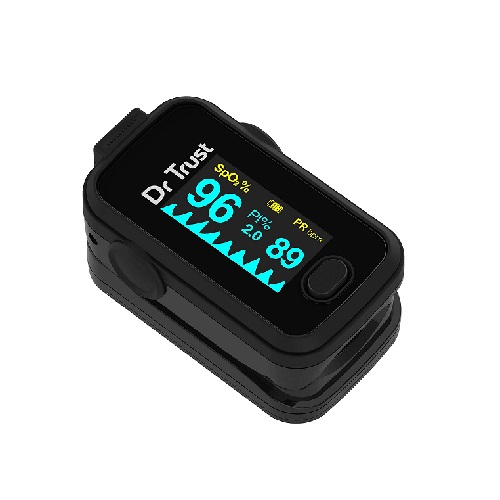 Nebulizer Machine
The nebulizer machine is the most essential medical devices or instrument for asthma patient as well as for respiratory diseases. This is a life saver device for those who are affected by the respiratory diseases.
Firstly make sure that its filter is clean before use it and use separate mouthpiece when using more than one people. You must put the proper dose of medicine in the device as instructed by your Doctor.
Especially, doctors are also recommending it, when patients are treating from home.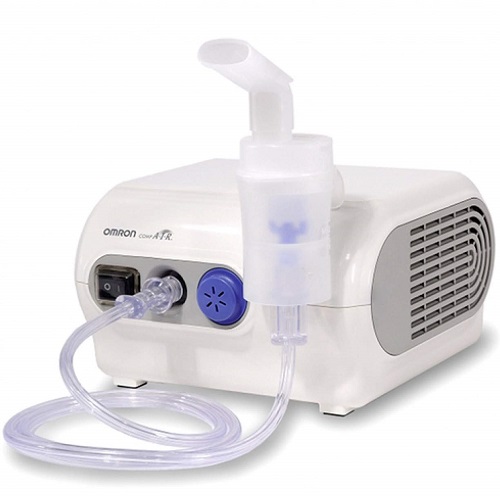 Blood Pressure Monitor
To make sure the blood pressure of human body is in control and to measure it needed blood pressure monitor. Unbalanced blood pressure is a very common problem of people of all age.
Nobody should neglect this blood pressure related health problem and to monitoring daily basis a blood pressure monitor you should kept at home.
Blood pressure monitor is the essential devices for all age especially for those who are take medicine regularly to control their blood pressure.
A digital blood pressure monitor is very easy to use and read for all the general people.

Glucometer
A Glucometer is one of the essential medical devices for diabetes patient. It's a small device you may carry with you anywhere.
Many of us use it daily or several time in a day. But you should follow the instruction of Doctor. A drop of blood is needed in the device to measure blood sugar level of the human body.
Presently diabetes is the common health issue and to monitoring the blood sugar level it must be kept in your household.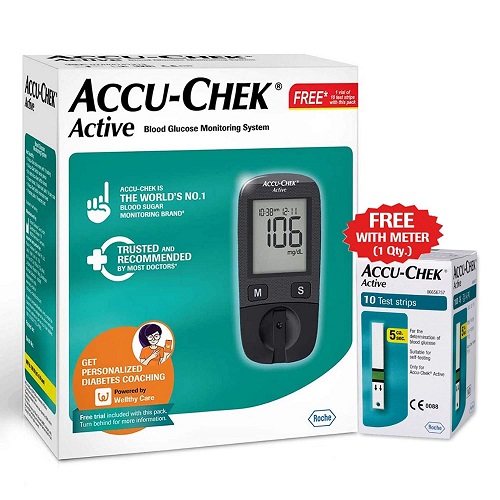 Weighing Scale
When you are health conscious or want to decrease or increase your weight this is an important device for you.
Overweight may cause of a health issues in everyone's life. To control your weight as per instructor and stay healthy, weighing scale is the essential medical devices.
Analogue and digital, two types of body weighing scales are available in the market. Both types are good but measurement of a digital machine everyone can read easily.

Read the manufacturers instruction manual carefully before using the devices. Our listed medical devices are perfect for everyone, these you should keep at home.
Techtrow…